Few taxes for "investors who receive fat yields" (such as Florida Gov. Rick Scott): that's what Sabal Trail is for, as Spectra may be one of the bidders for Williams Company, of Transco and the Hillabee Expansion Project, where Sabal Trail aims to get its fracked methane.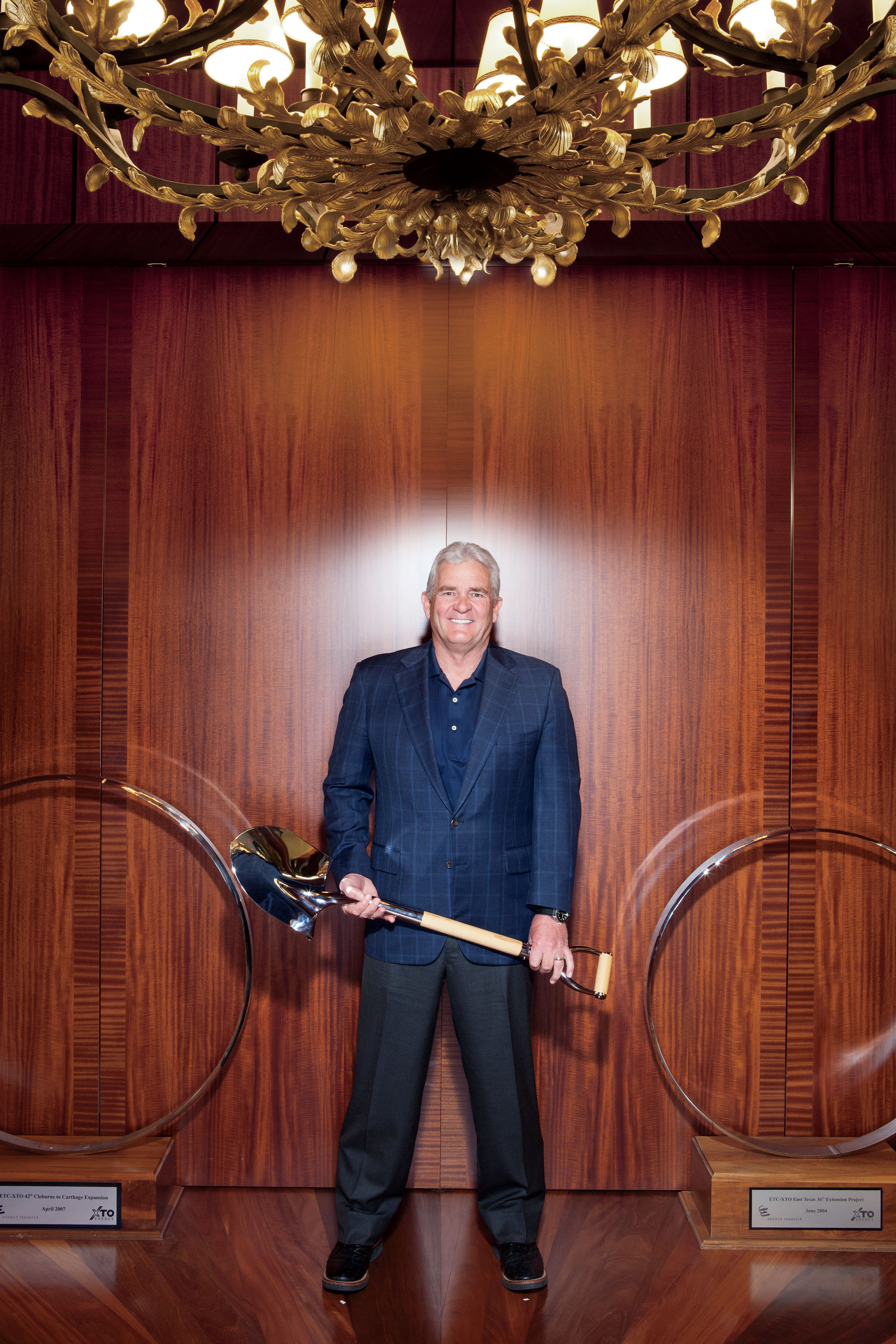 Not any unproven "need" by Florida. Not any nonexistant customers in Georgia. Profit by a few fat cats headquartered in Houston, Texas, plus Florida Gov. Rick Scott.
The end of this article is the bottom line (literally). Mike Stone and Greg Roumeliotis, Reuters, 5 August 2015, Exclusive: Energy Transfer advances in auction for Williams – sources,
Energy Transfer would be the latest MLP to propose using a C-corporation as a way to maximize tax advantages, increase cash flows and broaden institutional interest.

The sector had previously embraced the MLP structure because the tax burden is passed through to investors who receive fat yields. Because the partnership pays no taxes, it has a lower cost of capital.
WMB was following the lead of Kinder Morgan, according to Albert Alfonso, Seeking Alpha, 23 July 2015, Energy Transfer Equity Enters The Auction For Williams, Continue reading Spectra a potential bidder for Williams Co. of Transco →