Spectra Energy Corp. (SE) is a publicly traded stock. Who buys it?
Institutional investors as a small chip and mutual funds, including college investment 529E funds that maybe don't know the fracking boom is going bust way before many children get to college.
According to Nasdaq, the top five institutional SE investors are:
Vanguard Group, Inc.
top investments: Apple, Microsoft, Exxon, J&J, Wells Fargo, GE
Capital Research Global Investors
top investments: Amgen, Gilead, Amazon, Verizon, Philip Morris
State Street Corp.
top investments: Apple, Exxon, J&J, Microsoft, Wells Fargo, Pfizer
Capital World Investors
top investments: Microsoft, Amazon, Home Depot, Merc, Comcast
Blackrock Institutional Trust Company
top investments: Apple, Mcirosoft, J&J, Wells Fargo, JP Morgan, GE
Farther down the lists of investments by these firms you'll find Kinder Morgan, Southern Company, and other pipeline companies and utilities before you even get to SE. Basically, Spectra is a small chip that they wouldn't miss.
Farther down a longer list of SE shareholders are Franklin Resources, Inc. Tortoise Capital Advisors, etc.
For mutual funds that own SE stock, let's turn to Morningstar:
VA CollegeAmerica Inc Fund of Amer 529E
VA CollegeAmerica Cap Inc Bldr 529E
Vanguard Total Stock Mkt Idx
Franklin Income A
VA CollegeAmerica Amercn Mutual 529E
Of those top five, three are 529E companies. As in parents saving so their children can go to college. All three of them are various financial advisors' packagings of VA CollegeAmerica, which U.S. News says is the Commonwealth of Virginia's advisor-sold plan. I wonder if the board of Virginia529 College Savings Plan know they're investing in a company that makes it more likely Virginia's shoreline will be underwater before those children get to college?
Spectra is too small-potatoes to make the fossil fuel divestment movement's list of 200 companies to divest, but with methane 25 times worse as a greenhouse gas than carbon dioxide maybe fracking pipers like Spectra should be on that divestment list.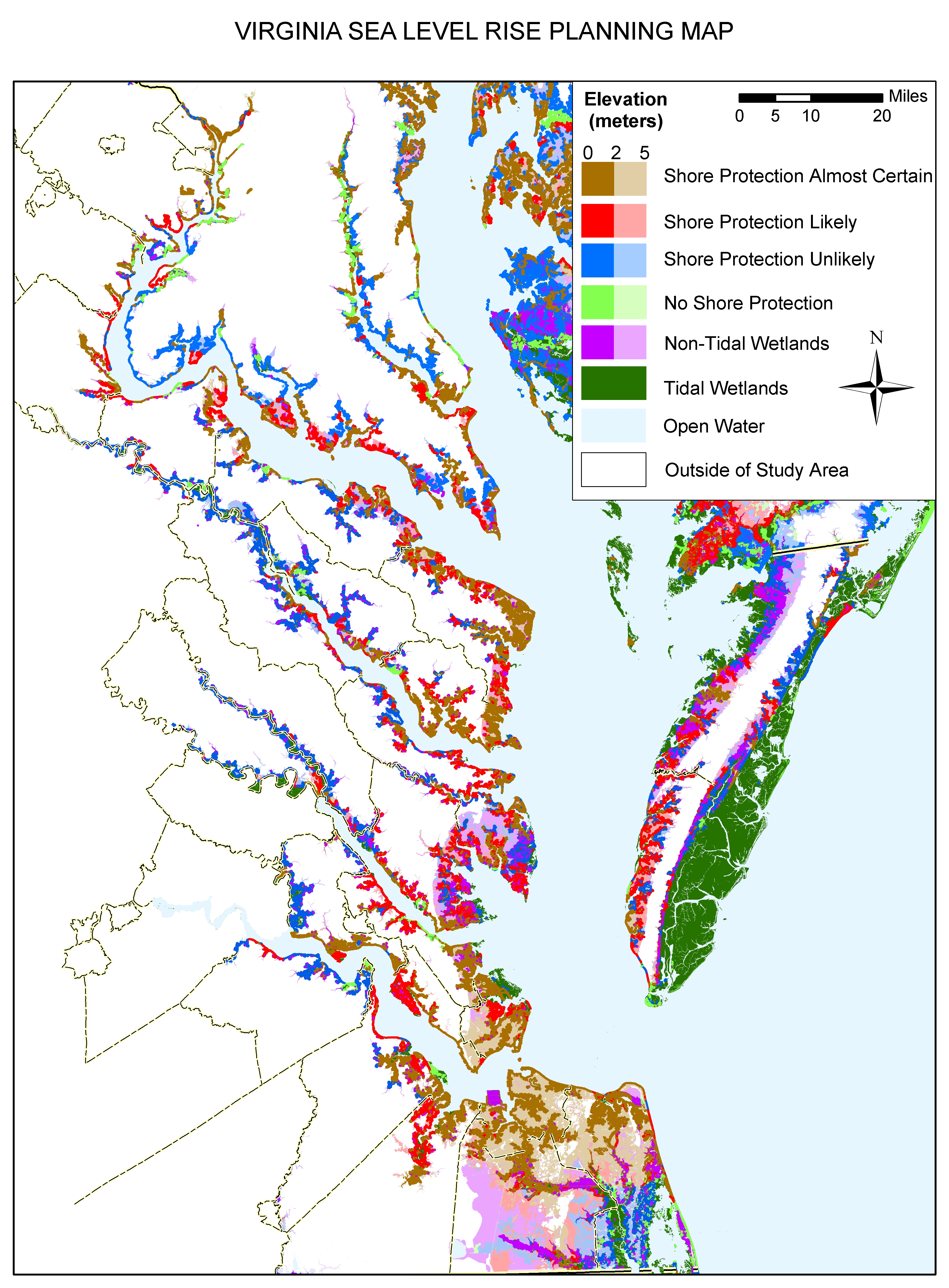 See also Spectra Energy Partners (SEP), which seems to be the actual pipeline owner. According to Nasdaq, the top 5 institutional shareholders in SEP are:
Tortoise Capital Advisors, L.L.C.
Center Coast Capital Advisors, LP
Oppenheimer Funds Inc.
Neuberger Berman Group LLC
ALPS Advisors Inc.
And the drilldown shows more institutional investment firms.
Morningstar doesn't show any 529's among the top 10 SEP funds. Instead, they're all growth-oriented generic funds like Tortoise and Oppenheimer.
Morningstar also lists a bunch of SEP bond owners, which are outfits like Fidelity, Wells Fargo, nationwide, and Vanguard.
So apparently who owns Spectra is a combination of generic institutional investment firms and 529E and other fast-growth investment funds. Do they know the shale gas boom is likely a bubble that's already bursting? Do they know that even the rosiest shale gas projections are for 56% increase over 28 years, while solar power keeps doubling deployment every two years or less? Do they know there are already more solar jobs than production and nonsupervisory oil and gas extraction jobs?
Hm, I wonder if any of those investors will be on this call? PRNewswire, 8 July 2015, Spectra Energy and Spectra Energy Partners Schedule Second Quarter 2015 Earnings Conference Call
HOUSTON, July 8, 2015 /PRNewswire/ — Spectra Energy Corp (NYSE: SE) and Spectra Energy Partners (NYSE: SEP) will announce their second quarter 2015 earnings results before the market opens on Wednesday, August 5, 2015, and will hold a joint investor and analyst conference call at 8 a.m. CT that same day.
Meanwhile, you can ecomment to FERC and call and petition Georgia Governor Deal to stop Spectra's Sabal Trail fracked methane pipeline.
-jsq
Short Link: