Few taxes for "investors who receive fat yields" (such as Florida Gov. Rick Scott): that's what Sabal Trail is for, as Spectra may be one of the bidders for Williams Company, of Transco and the Hillabee Expansion Project, where Sabal Trail aims to get its fracked methane.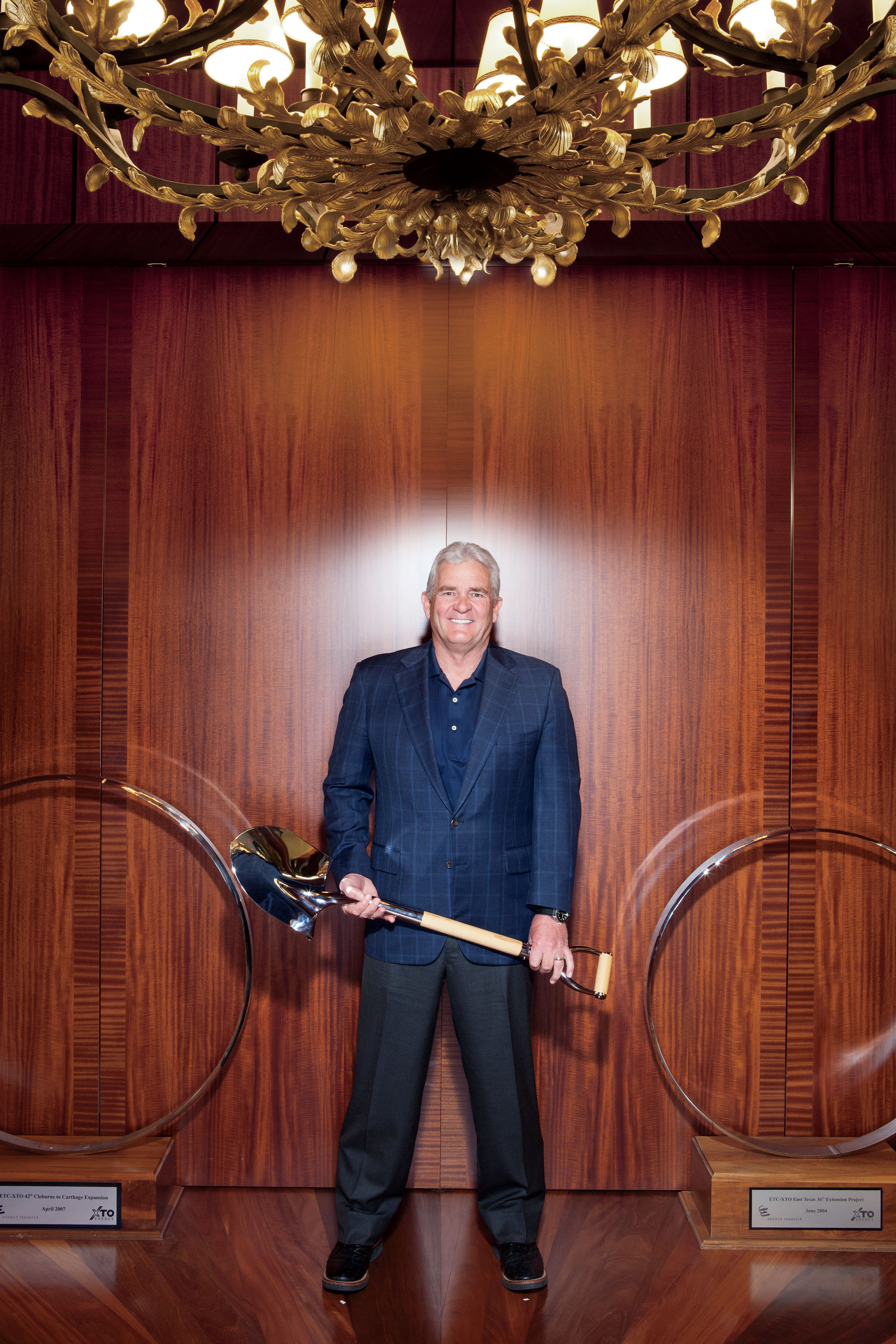 Not any unproven "need" by Florida. Not any nonexistant customers in Georgia. Profit by a few fat cats headquartered in Houston, Texas, plus Florida Gov. Rick Scott.
The end of this article is the bottom line (literally). Mike Stone and Greg Roumeliotis, Reuters, 5 August 2015, Exclusive: Energy Transfer advances in auction for Williams – sources,
Energy Transfer would be the latest MLP to propose using a C-corporation as a way to maximize tax advantages, increase cash flows and broaden institutional interest.

The sector had previously embraced the MLP structure because the tax burden is passed through to investors who receive fat yields. Because the partnership pays no taxes, it has a lower cost of capital.
WMB was following the lead of Kinder Morgan, according to Albert Alfonso, Seeking Alpha, 23 July 2015, Energy Transfer Equity Enters The Auction For Williams,
Meanwhile, WMB had previously announced plans to buyout its own MLP WPZ. This would have resulted in WMB becoming a company like Rich Kinder led Kinder Morgan (NYSE:KMI). Last year, Kinder Morgan shook up the entire midstream sector when it consolidated its 3 MLPs (KMP, KMR, EPB) under the KMI roof. Kinder Morgan had been seeing the cost of capital for its MLPs increase to very high levels, jeopardizing their growth rates.
Energy Transfer previously tried to buy WMB for $53.1 billion plus assumption of debt to prevent WMB from paying $14 billion to buy its own pipeline subsidiary Williams Partners LP (WPZ.N). WMB rejected ETE's offer and put itself up for bids instead.
Energy Transfer Equity LP (ETE.N) has progressed to the second round of bidding for Williams Companies (WMB.N), according to people familiar with the matter, a key milestone in the pipeline company's efforts to clinch a friendly deal with its peer.

Energy Transfer has tied up at least seven investment banks that are now working on its bid, the people said, narrowing the financing options for rivals looking to compete for Williams, which has a market capitalization of around $39 billion.
ETE's offer is rumored to be all stock, which apparently would incur no taxes on the purchase.
Houston-based pipeline firms Kinder Morgan Inc (KMI.N), which has a market capitalization of $73 billion, and much smaller Spectra Energy Corp (SE.N) which has a market capitalization of $20 billion, had expressed interest in Williams, the people said. Kinder Morgan would face significant antitrust hurdles because of its size, the people added….

The universe of companies that would be in a position to pursue Williams also includes TransCanada Corp (TRP.TO), Enbridge Inc (ENB.TO), Enterprise Product Partners LP (EPD.N) Phillips 66 (PSX.N) and Marathon Petroleum Corp (MPC.N), industry sources have said.
They all declined to comment, of course.
Meanwhile, reporter Dan Christensen noted for Florida Bulldog 4 August 2015 that Florida Gov. Rick Scott owns stock in ETE, SE, WMB, so he profits no matter who buys WMB. Plus Christensen remarked:
Energy Transfer boss Warren has been a big political supporter or Gov. Scott. In Nov. 2013, two days after former Gov. Charlie Crist filed to run against Scott, Warren contributed $50,000 to Let's Get to Work, a political committee backing Scott. In March 2012, an Energy Transfer subsidiary gave $25,000 to Let's Get to Work.

On Sunday, The New York Times ranked Warren third among those who have given the most money in the 2016 presidential race. Warren's $6 million in contributions all supported former Texas Republican Governor Rick Perry.
Sounds like some candidates could profit more than one way, thanks to the guy Bryan Gruley wrote about 19 May 2015, Pipeline Billionaire Kelcy Warren Is Having Fun in the Oil Bust: The founder of Energy Transfer Partners has built his $7.3 billion personal fortune by making smart moves during the industry's 'dark times.'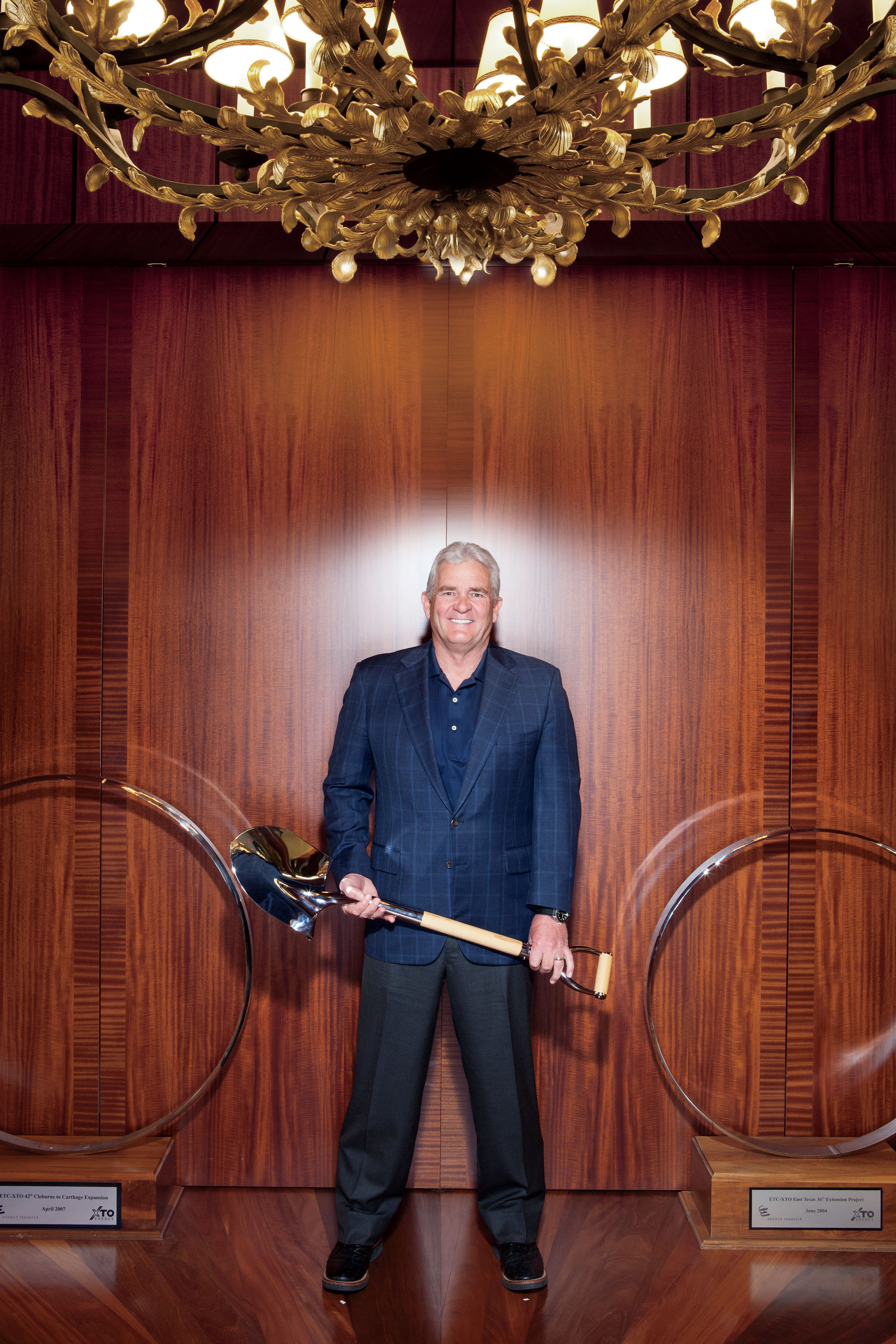 Do you want Florida's governor and fat cats in Houston to profit at the expense of our land and our environment, at the risk of our taxes, health, and children?
-jsq
Short Link: